Sports Bars and Restaurants
You will have the ability to turn all of your TV's on, off, or set
individual TV's to your customer's favorite channels. Think how often
two or three big games are airing at the same time. Basketball fans
pitted against the football fans vying for control of the remote. Now
you can have one remote that sets all of the TV's to each patron's
liking. Streamline Systems takes it a step further by using ELAN to give
you lighting control. You can set the mood for the evening's energetic
atmosphere in anticipation of the big game. Change it again for doing side work before and after opening or during the intense game changing moments and then switch it up for the after party! ELAN integrates with your networks to allow you a seamless transition. This is a system that will grow with you, because it is 100% modular. Add control of cameras and security systems for complete facility control. Contact Us!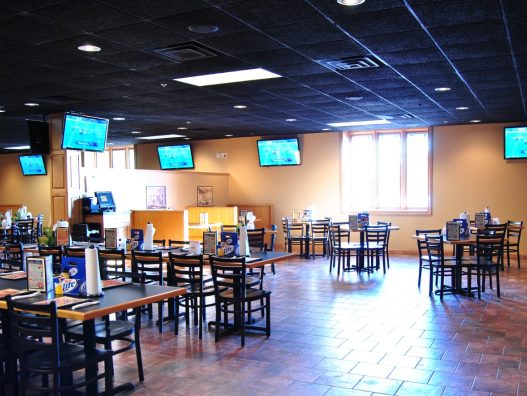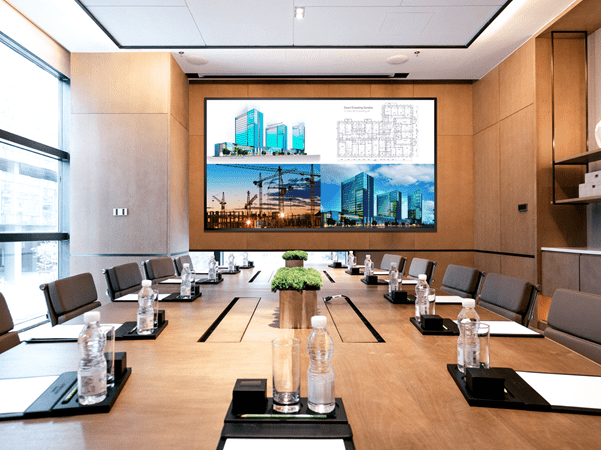 Executive Boardrooms
Boardrooms are where the brains behind your operation gather together to plot out the course of your company. As the "command center" for management and executives, your boardroom must be well-equipped with the right tools for distraction-free discussion and effective communication. Time is money, and a dependable and expertly designed AV solution ensures that not a single minute is wasted in those critical meetings. Whether you are considering a redesign of your current boardroom or meeting room or you're interested in building one, our practical boardroom and meeting room technology tools foster efficient sharing of complex information among your organization's key leaders.


Video collaboration at it's best. See everyone perfectly framed as your camera control automatically moves and adjusts the lens to comfortably frame meeting participants in rooms of all shapes and sizes and prioritizes faces and human figures over objects and surfaces. Hear everyone with proper audio and be heard with quality beam forming microphones. Successful collaboration begins with matching the right video conferencing solution to the right space. Tell us a few things about your space and we'll find you a solution that delivers exactly what you need. Contact Us for your room systems.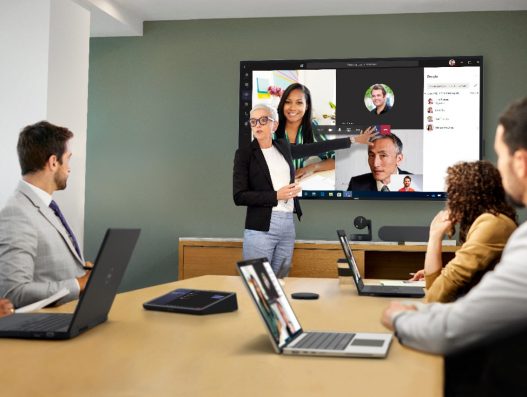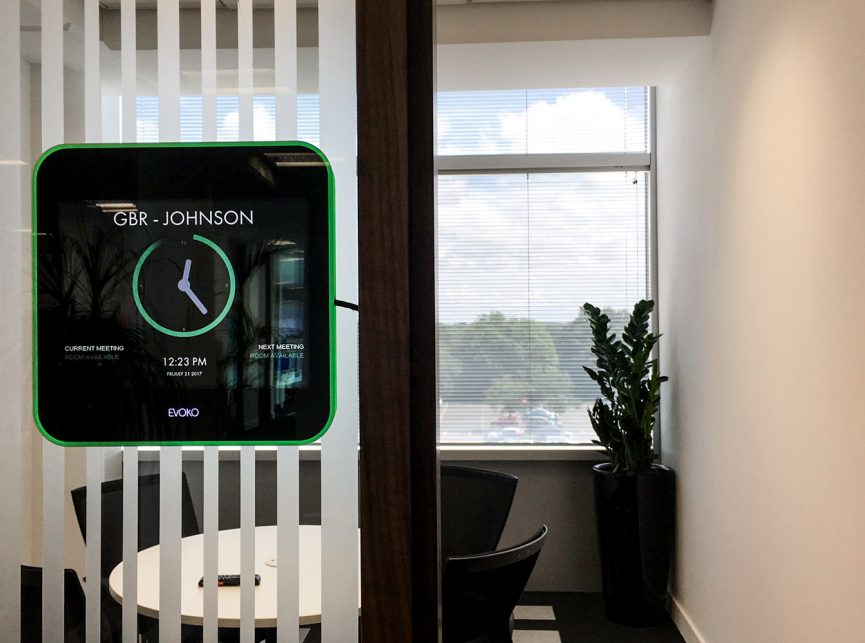 Room Managers
Meeting intelligence starts with hassle free bookings. Book your conference and meeting rooms with ease using our room booking management systems. Our room manager covers everything from basic booking functionalities to an extensive range of functions that can be added by our extended room booking. The room manager offers a simple, yet comprehensive feature set that requires a minimal amount of maintenance. booking solutions have been used since 2010 in many industries where security is of the highest level. This list includes governments, banks, and defense contractors. Security is a top priority our solutions have been specifically developed to be a highly secure, enterprise grade solution, following the best global security practices and guidelines.
Video Walls and Digital Signage
Digital signage will help you improve the way you visually communicate.
Office: Share HR updates, company bulletins, calendars and notifications on your digital signage TVs.
Retail: Spotlight sales, share pricing by digital menus and improve customer loyalty.
Hotels: Create event digital signage boards, concierge infotainment displays, menu boards and up sell amenities.
Restaurants: Display your menu with descriptions, prices and images. Make it a digital menu board! – Contact Us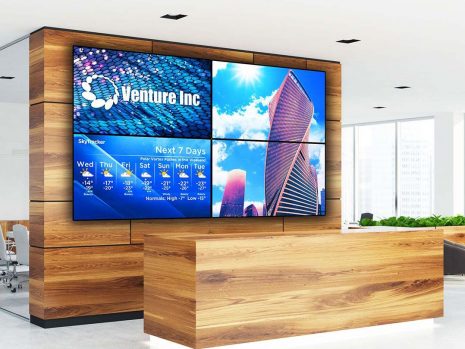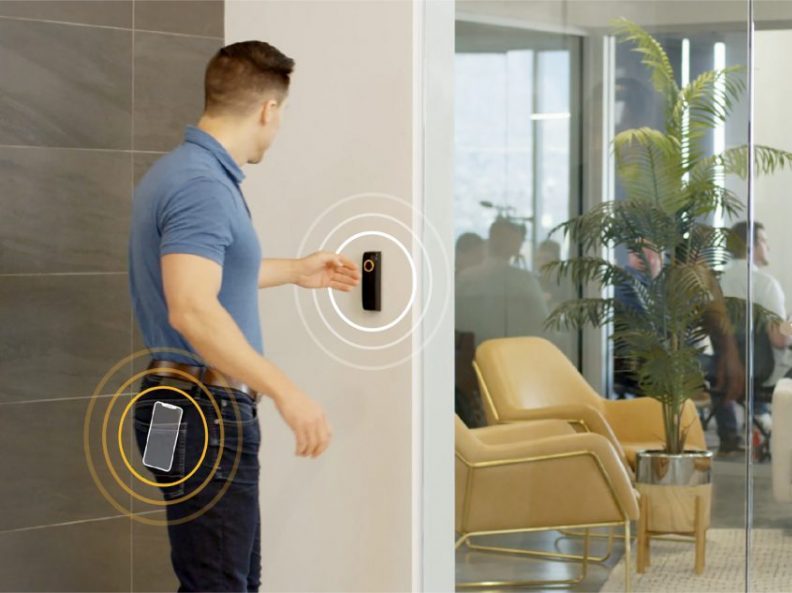 Card Access & Visitor Credentials
Not just card access control, but now we have BlueTooth BLE credentials for mobile devices! Mobile credentials are not new, but mobile credentials at no charge is! Our Access Control system has unlimited credentials at NO CHARGE. Simply put, our hybrid system provides the benefits of the cloud while maintaining all the ease and security of the on-premise management platforms. You own the Server. You own the Software. You own and control your own data. Plain and Simple.
Lighting, Shades, and Energy
Our lighting control and energy management system provides total light management by tying the most complete line of lighting controls, motorized window shades, digital ballasts and LED drivers, and sensors together under one software umbrella. It is ideal for new construction or retrofit applications and can easily scale from a single area to a building, or to a campus with many buildings. We make it even easier to address the most critical building concerns, keep people comfortable and improve operational efficiency and tunable white to adjust and fine tune fixture lighting temperature.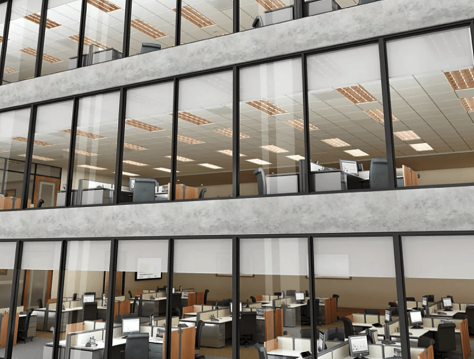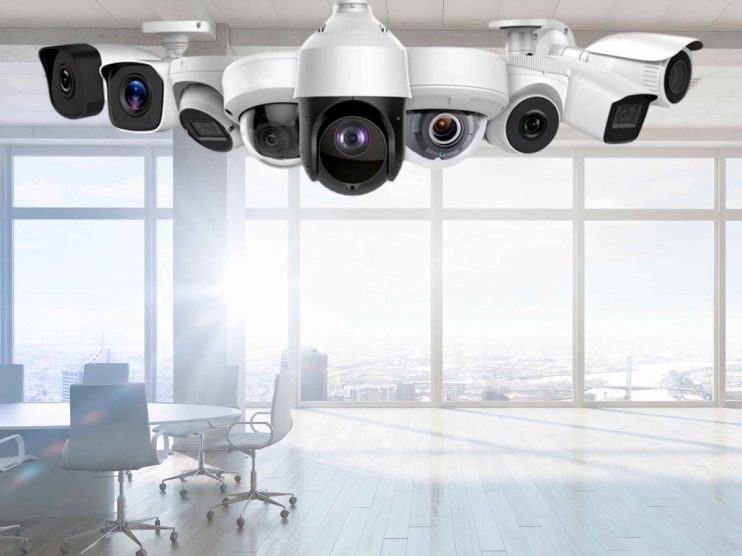 Surveillance Camera Systems
In a busy environment, keeping everything running smoothly can be difficult. We
present a comprehensive solution to manage facilities alike. IT and Media
offers a total solution for various industries that includes cameras, NVR, and
video management system navigator. The integrated solution focuses on easy
management, audio recording, easy installation, easy camera setup, energy
saving, video management for large camera installations. With many features
provided, we also provide solutions for low maintenance cost and low TCO.
Conference and Huddle Spaces
If you've been in a meeting room recently you will probably have noticed the array of technology that is at your disposal. If you've been in a room with a meeting going on you probably also noticed that attendees bring far more of their own personal devices into meetings these days. The conference room has changed out of sight compared to what it was just a few years ago. Technology has come front and center of presenting and collaborating to facilitate a better outcome with more stakeholder engagement. Meetings have become less presenter focused, and more team focused. More people contribute and more ideas, therefore, get heard. Let's talk about achieving your objectives – Contact Us for your room systems.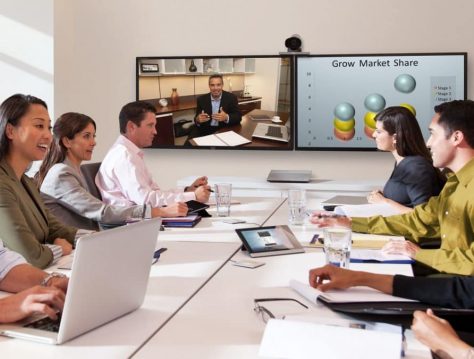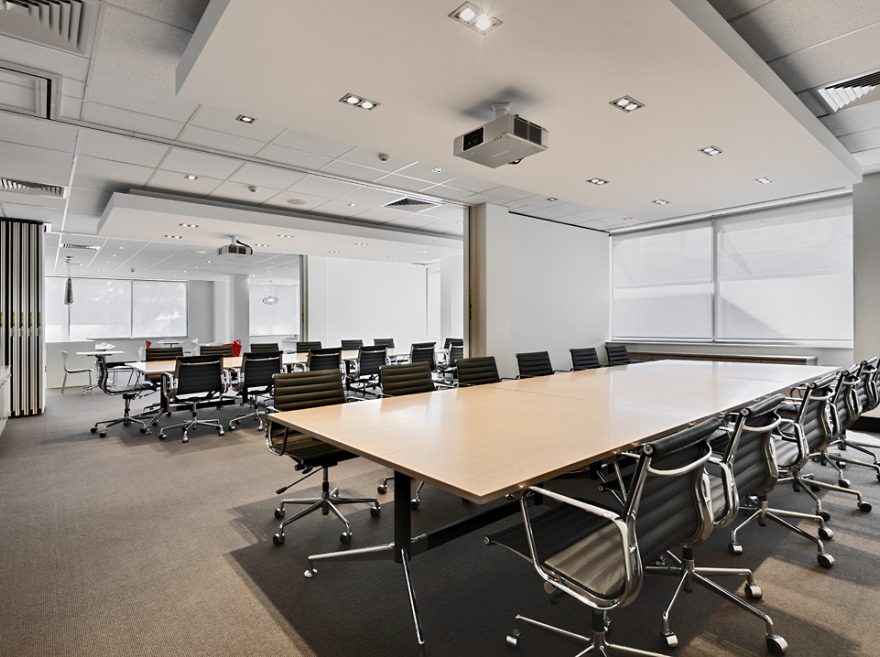 Training Rooms
Training rooms need to support both interactive and formal presentations. We provide a comprehensive range of audio/visual equipment needed to support any course material that may be presented during training sessions, and to ensure that trainees can interact and collaborate easily and effectively. This is leading to a robust transformation of learning measures within organizations trying to enhance the skills and knowledge base of their teams. Simple and reliable control system with intuitive button or touch control makes the lecture or presentation start right away with no frustration. Large displays or projection systems with long working hours and high brightness assure the quality and clear view of presentations.