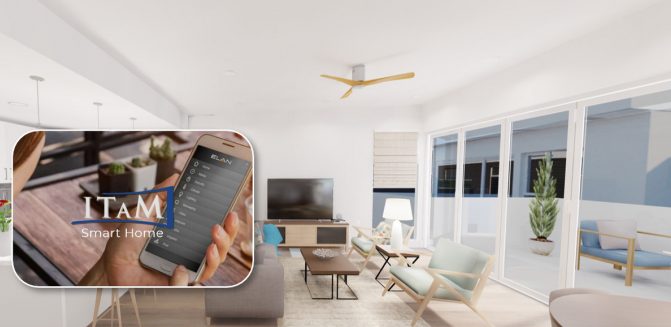 Enjoy more entertainment options, simplify routine tasks, and make better use of your resources to enhance your home experience with a sophisticated yet easy-to-use system. These systems have been installed in many high profile homes and businesses including, celebrity baker Buddy Valastro, NASCAR's Mark Martin, Bobby Labonte and Kyle Busch, Green Bay Packers Greg Jennings and Nick Collins. We have also been honored to design and installed these systems for six Smart Homes for wounded veterans with the Gary Sinise Foundation.
Your music, movies, sports and TV are at your command via a sleek remote, tablet or convenient touch panel in any room. Our devices will seamlessly transform your place into a state of the art wonder.
While the advanced System controller is the brains of the connected space, the remotes, touch panels and keypads bring automation to wherever you are. Our system is an experience you won't forget.
Your Smart Home automation system can scale with your needs, making future expansions quick, cost-efficient and non-disruptive. Our technology is at your fingertips.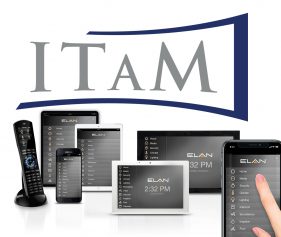 The only single-app solution with everything you need on one screen.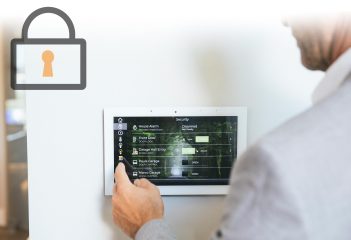 Integrated with smart home security system devices such as home alarms, motion detectors, smart locks, video doorbell and security cameras.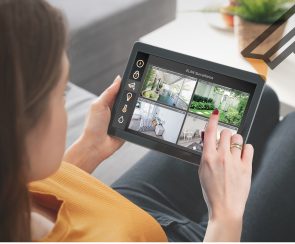 Our all-encompassing surveillance products deliver personalized, informative alerts so you're always in control at home or while away.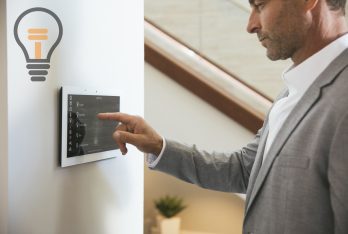 Turn on smart lighting to greet you when you wake up or return home. Expecting company? A single touch sets the perfect party mood.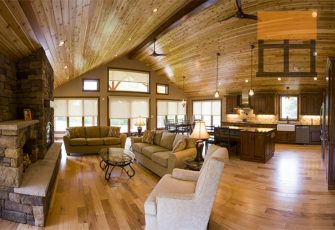 Quiet automated shades at the touch of a button with your personalized schedule.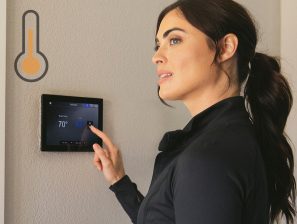 Intuitively caters to your preferences without digital distractions—keeping your family comfortable while you conserve.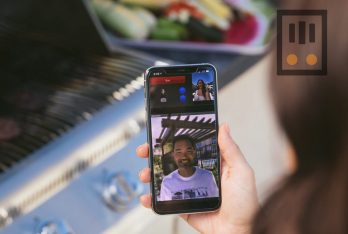 See and hear who's at your door with a state of the art camera – even when you are thousands of miles away.
Close the garage and lock all your doors with one "Goodnight" button.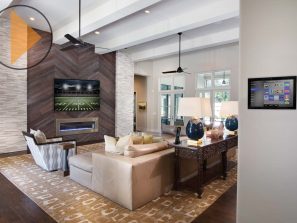 Whether your entertainment is in one room, throughout your home, or even outdoors, we make it easy with our complete home entertainment systems.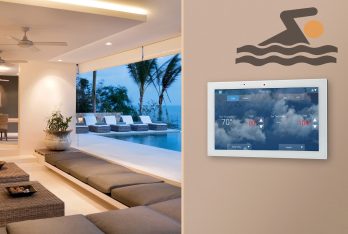 Schedule your spa to be ready when you are. Enjoy your pool and outdoor space even easier by maintaining pumps, lighting, and even automated covers.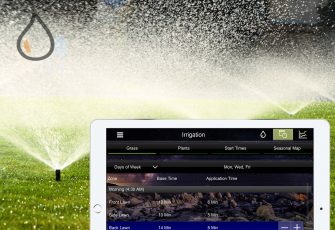 Easily schedule your irrigation system. Automatically adjust for the weather and remote access for landscaping services.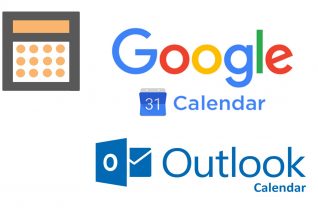 Reads and syncs with major calendar system providers.