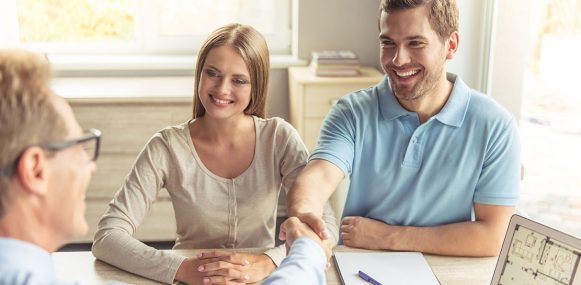 Consultation
To create personalized technology solutions for you, we need to know as much as we can about you. All of our projects begin with a thorough needs analysis. After asking a variety of questions to ascertain your needs and performance expectations, we'll advise you on the products and solutions that make the most sense for your lifestyle or business. We'll cover your space room-by-room, in many cases doing a physical walk-through, to better understand how you use each room and the ways you could integrate technology for added comfort and efficiency.
We take the project specifications and interpret them with exacting detail to match all of the capabilities and functionality you expect. At this stage we'll outline hardware model numbers and prices as well as all the labor needed to execute the job. Backed with project drawings, our engineering team crafts a comprehensive plan for all technicians and trade partners to follow. These include vital information on and separate drawings for lighting/window treatments, audio/video devices, HVAC, touch screen locations, rack elevations and engineered schematics.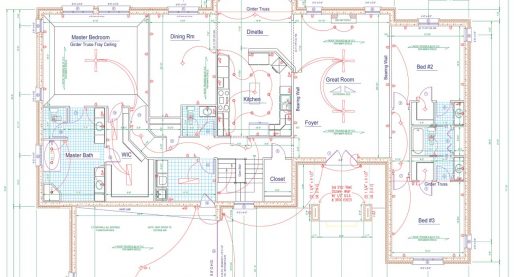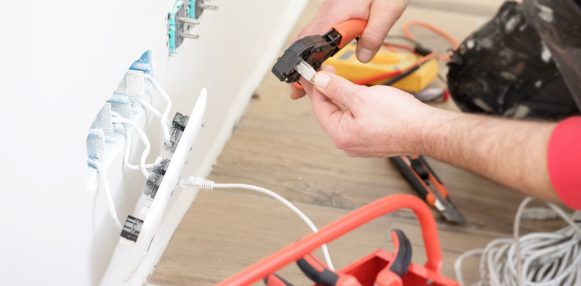 Wire and Cabling
Low-voltage wiring serves as the foundation behind all our integrated technology projects. As part of our project designs we integrate the fiber and copper wiring needed to support any AV, security, networking, lighting and surveillance capabilities. Our wiring infrastructure accommodates all current system requirements and allows for future technology upgrades in the future. Not only do we take great care to choose the appropriate wire for each application, but we meticulously organize our racks for easy maintenance and upgrades.
Infrastructure Installation
Our team will install all equipment including displays, lighting controls, window treatments, speakers, thermostats, cameras, touch screens as laid in the original plans. Our staff has multiple certifications needed to know the unique installation requirements for all our manufacturers. They follow the exact design approved by you or your team to deliver an intuitive and reliable system that matches your performance expectations.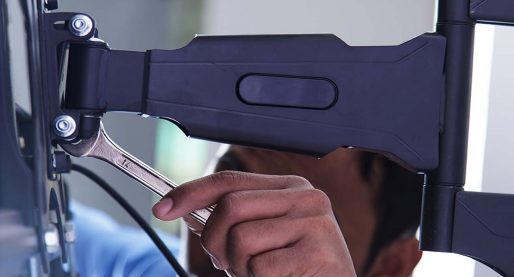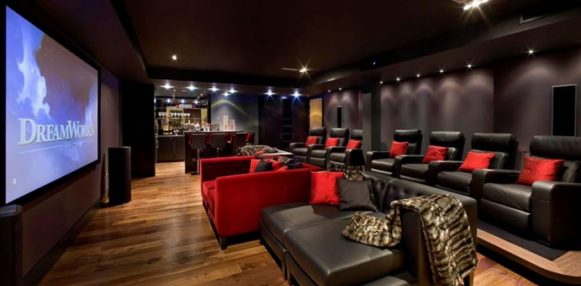 Luxury Home Cinemas
Lights...Camera....Action...
Whether you're looking to create a stunning home theater or upgrading a man cave, our team will develop a design to fit your personalized space and budget. Enjoy 4K video, huge screens, ground shaking surround sound and comfortable seating, all without leaving your home. Let's talk about creating that custom experience catered to your discerning tastes.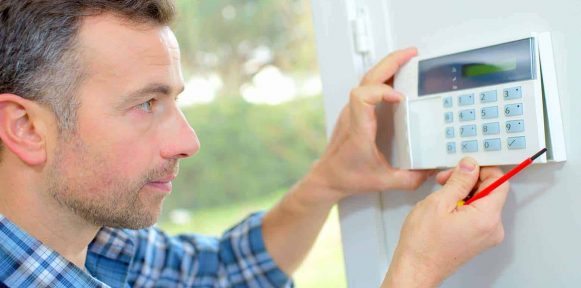 Security Systems
Keep your home and family safe and secure
The truth is, home security systems should be thought of as any other appliance in the home. You wouldn't go without a refrigerator or stove, and you shouldn't go without a security system. Especially since they have become incredibly affordable and much easier to use.
See your world more clearly and gain peace-of-mind around the clock featuring our all-encompassing surveillance products to deliver personalized and informed alerts so you're always in control with your mobile devices when on the road or at home. Monitor entrances, driveways, patios with our award winning, easy-to-use interface while saving money on your homeowners insurance as well.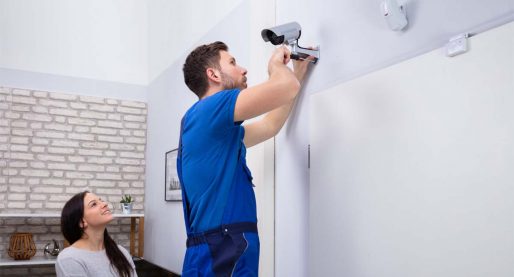 Smart Locks
Control access to your home and receive notifications when the lock status has changed. Never hand out keys again – and have to worry that they end up in the wrong hands. With smart door locks you can give everyone a unique access code – and revoke it at any time. The beauty of a smart door lock is that you can get real-time alerts regarding who has access to your home, and when.
Imagine a smart home automation system that intuitively caters to your preferences without digital distractions—keeping your family comfortable while you minimize energy costs, track your usage, control remotely and take the hassle out of scheduling.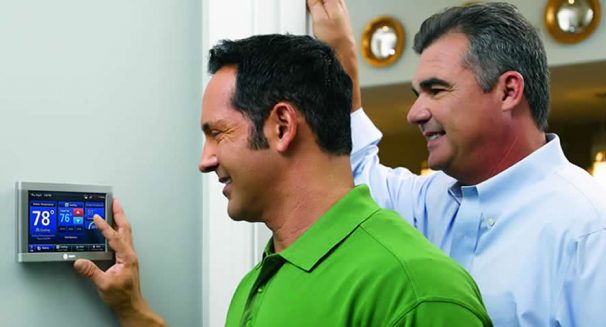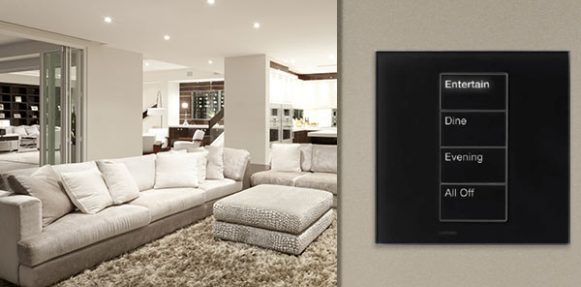 Lighting
Custom-tailored lighting control allows you to change the mood of any area of your home to suit the occasion. Whether watching TV, dining or entertaining, one press of a button can create the ideal atmosphere you desire. For example, press 'Goodnight' to turn all your lights off or 'Pathway' to light the way downstairs. Smart lighting control also contributes to a safe environment by linking with the security system to turn all lights on if uninvited activity is detected. Lighting control systems save energy. New construction or upgrade - let us create a lighting solution perfect for you.
The ultimate convenience...it's ideal for hard-to-reach windows, such as skylights. Consider them for a media room or bedroom to eliminate unwanted glare or sunlight without having to manually reach the blinds. For elegant design, ease of use and increased safety, a motorization upgrade is a popular choice for the home. They're also a great option if anyone in the home has mobility issues. With motorization, there's no need to reach for cords or roll heavy shades on large windows.