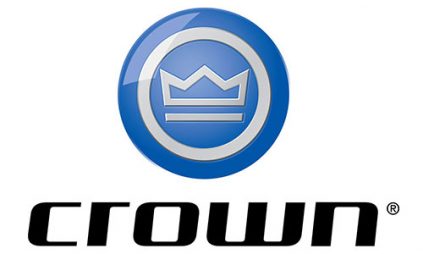 Crown Audio – Colossal Power
These products and more embody the reliability and innovation that have long been the manufacturer's hallmarks. Crown today continues to delight its customers with products that consistently exceed both specifications and expectations, even on the most demanding tours and installations.
These are ideal for installations that require premium sound quality, multi-channel configurations, compact dimensions, and zero ambient fan noise. 4 or 8 channels, 75 or 125 watts per channel. Perfect for boardrooms, conference, and training rooms.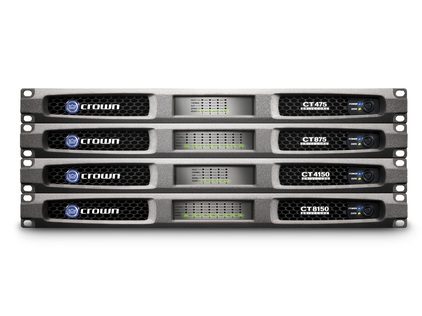 The CDi DriveCore Series is an evolution in amplification, providing an impressive mix of high-performance; rich feature set, and competitive cost. They offer streamlined functionality to work in almost any medium sized installation such as cinema, houses of worship, bars, lounges, and more.