HANDCRAFTED LUXURY SPEAKERS
Ultimate performance. Ultimate quality. Ultimate innovation. Meet the new flagships of Dynaudio's most advanced speaker range.

The updated Confidence range (60, 50, 30, 20) features a raft of new technologies. They've all been conceived, engineered and perfected in Dynaudio Labs, the giant, state-of-the-art R&D facility at our HQ in Skanderborg, Denmark.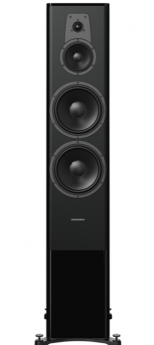 With a new tweeter, new woofers, new crossovers – Contour i range (60i, 30i, 20i, 25Ci) takes all you've loved about the family since 1986, adds 2020 know how, and brings your music back to life.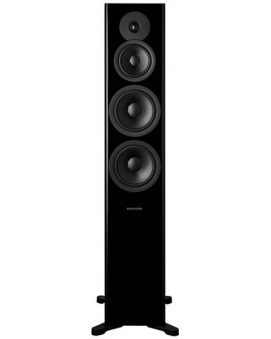 This brand-new Evoke range (50, 30, 20, 10, 25C) takes advanced technology directly from our top-of-the-range speakers – including finishes, driver technology and design.

Emit series (50, 30, 25C, 20, 10) is your way into true high-end Danish hi-fi. Enjoy your music and films in a way you never thought possible at the price, thanks to trickle-down technology from Dynaudio's incredible Confidence, Contour i and Evoke ranges.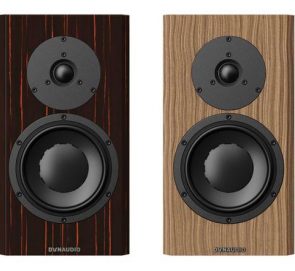 The Special Forty anniversary speaker draws on 40 years of cutting-edge research – and brings it totally up to date with Dynaudio's most celebrated techniques and technologies.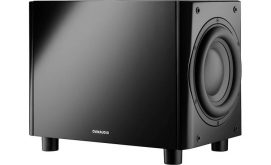 The subwoofer series (6 or 3) that matches seamlessly with your Dynaudio speakers… intelligently. Brand-new driver design, sophisticated DSP and full parametric EQ ensure a tailor-made fit for your set-up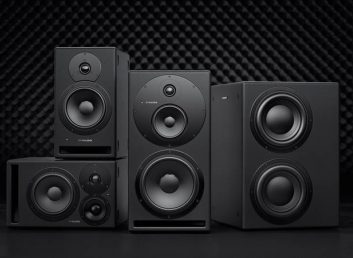 A reference monitor system (59, 47, 7, Sub) is the heart of any great studio. Producers, engineers and musicians rely on reference speakers to reproduce exactly what was recorded – warts and all – so they can listen to, tweak and perfect their work.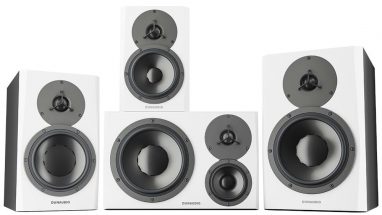 LYD uses all the knowhow we've gained through supplying some of the world's biggest recording studios with full-on reference monitor systems (48, 8, 7, 5) and fits it into a pair of compact nearfield speakers.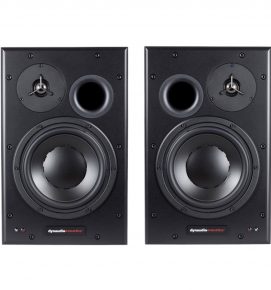 Applications for the BM (15A, 6A, 5 mkII) Classic monitors cover every aspect of sound engineering and reproduction, including music and speech monitoring and mixing, radio station, OB vehicles, edit suites, post production, recording studios and playback rooms.
M- Series Studio Main Monitors
Dynaudio PRO's M Series monitors offers the ultimate main monitoring solution, combining world-class driver and cabinet technology. For recording, dubbing and mixing, M3VE or M3XE deliver the full and rich sound that you would expect from a main monitor, but with a level of sonic detail and precision far beyond 'expected'. While the latest M5P Evidence is the ultimate far-field speaker that empowers
the mastering engineer with the ability to pinpoint and evaluate every little audio detail with extreme accuracy. Needless to say, that this is exactly what mastering engineers need to make informed decisions. In short, regardless of application, the M Series of professional monitors will deliver the audio quality professional audio
engineers have come to expect and possibly even a bit beyond that.