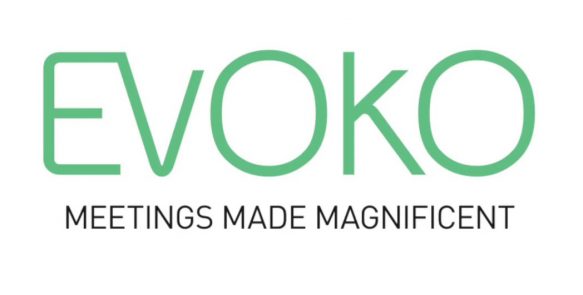 Evoko's room booking solutions have been used worldwide since 2010 in many industries where security is of the highest level. This list includes governments, banks, and defense contractors.
Naso room manager covers everything from basic booking functionalities to an extensive range of functions that can be added by our extended room booking. Naso room manager offers a simple, yet comprehensive feature set that requires a minimal amount of maintenance thanks to the hosted solution and the custom SetApp for installation.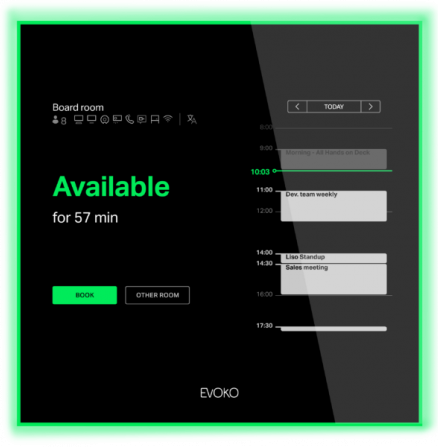 Easy installation without need to setup local servers. Updates are installed easily thanks to the cloud.
Adapt the solution to your needs, add more sophisticated features with extended room booking.
Intuitive lighting system with three status colors. Clearly see the room status from a distance.
Naso room manager provides multi language support, and adds possibility to easily switch device language during session.
Easily report equipment issues directly from the room manager display.
Enterprise Grade Security
Purpose built and dedicated hardware and software with enterprise grade security.
With Evoko desk booking, employees can easily find and book a desk, or search for where your colleagues are scheduled to work for the day.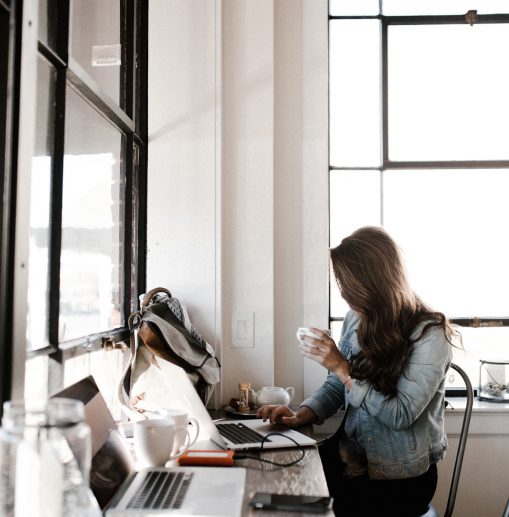 Search and book desks with the App or Outlook add-in. Booking in advance or at arrival
Collaborate with co-workers by finding a colleague's booked location.
Lets employees view floor plans and find the way to their desk
Set your preferred location & floor. When searching for desks, preferred locations will appear first.
Real time notifications and reminders of bookings, check-ins and cancellations for no shows.
Depending on your needs,
desks can be booked in advance or at arrival.
For those needing more sophisticated functionality, our extended room services license is the ideal solution.
Mobile app allows for easy and flexible room booking, with extended room search.
Full catering options when booking a room
Get a clear overview of the floor plan and localize the meeting room prior to book.
Use the Mobile App to easily check in to a meeting.
Teams and room sensor integration
Provide extra security by allowing users to identify with PIN or RFID cards.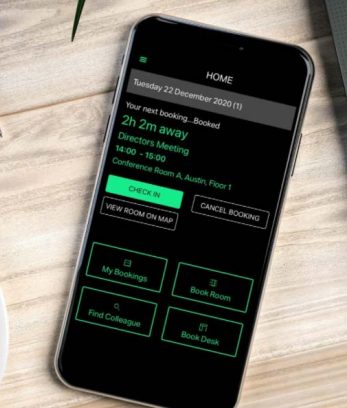 Evoko visitor management system interacts with your visitors to automatically identify them and notify the host of their arrival.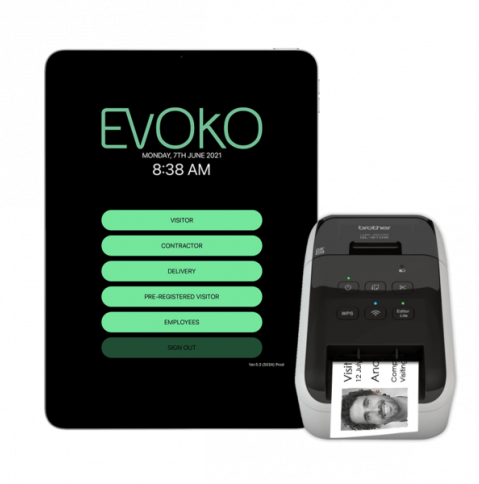 Visitors can sign in on arrival using a given code.
Optional printing of visitor badges with photos can improve security.
Understand visitor behavior with detailed reports.
Real Time alert hosts via email when visitors arrive.
The Guava app is compatible with iPad for easy setup and quick deployment, and can easily be customized for your brand.
Outlook Add-In & Mobile App
Naso Mobile App and Outlook Add-in can be used to provide additional features such as searching for rooms based on resources or managing catering.
Search and find a meeting room with your preferred seating capacity or room type.
Full catering options when booking a room
Filter your search with different types of resources such as air conditioning, video conference equipment and more.
Search and book a desk in just a few clicks.
Teams and room sensor integration
Provide extra security by allowing users to identify with PIN or RFID cards.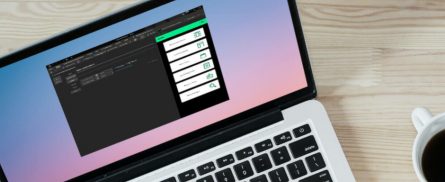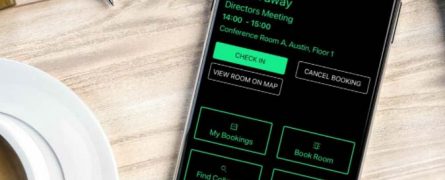 Maximize the potential of the building with insights reports into many aspects of space utilization within the office such as desk and room usage reports to visitor management.