Purposeful invention is no accident. It requires leadership, persistence and an unfaltering commitment to JBL's ultimate design goal: create the best tools for better, more accurate sound. The technologies highlighted in these pages are not only part of a lasting legacy, they are at work every day at the core of all JBL products used by audio professionals worldwide.
Featuring weather-resistant transducers and enclosures, and their molded, high-impact polystyrene shells are available in black, white or paintable finishes. Choose from 13 models in an array of transducer sizes, coverage patterns and output ranges.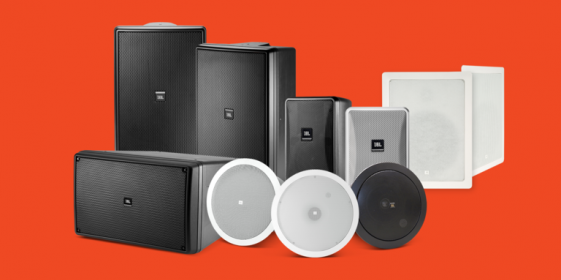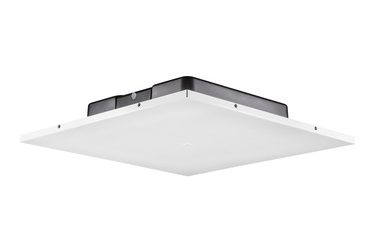 2′ x 2′ Ceiling Tile Speakers
This loudspeaker is designed to provide excellent performance for paging and light-to-medium music in a wide variety of applications, including education classrooms, business music systems, retail stores, music/paging systems, airports, reception/waiting rooms, lounges, courtrooms, meeting rooms, and more.
Ushering in a new era for column speaker technology, based on years of extensive research conducted byHarman engineers, the JBL CBT Series line array columns with Constant Beamwidth Technology breaks new ground in performance, versatility, and affordability.Designed for venues that would typically use larger point-and-shoot speakers, the CBT models incorporate technical advancements that allow them to vastly outperform competitive systems, with a level of user-friendliness that virtually eliminates the challenges of delivering great sound.