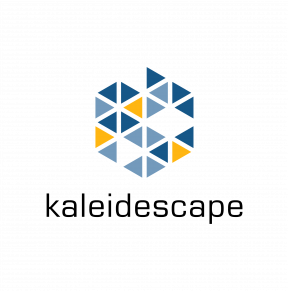 Kaleidescape, The Filmmaker's Choice
Renowned for its ease of use, our industry-leading interface provides multiple ways to interact with your movie library. Kaleidescape organizes your library, bringing related movies into view. Play trailers, create custom collections, or jump to your favorite scene or song.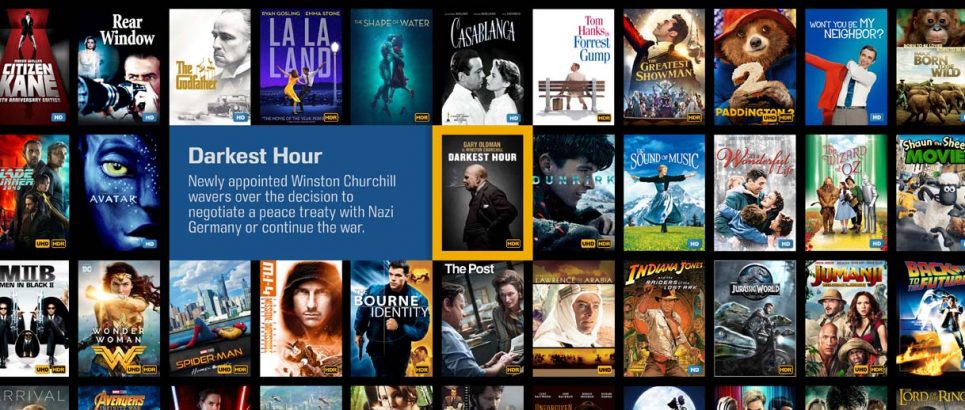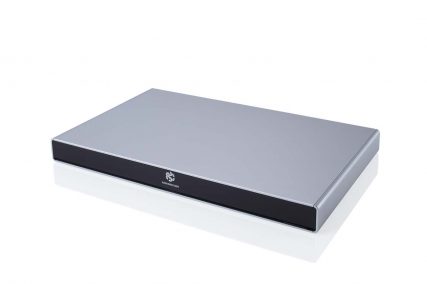 Together, the Strato C movie players and Terra movie servers provide the most robust playback performance, with maximum scalability. Stack up to 8 players with a Terra Server Storage option (see below) for the Kaleicdescape experience in 8 rooms of the house.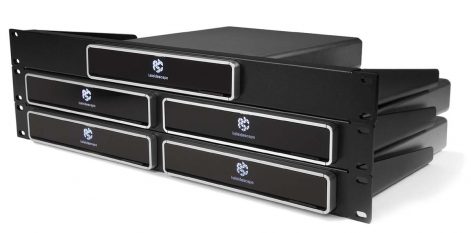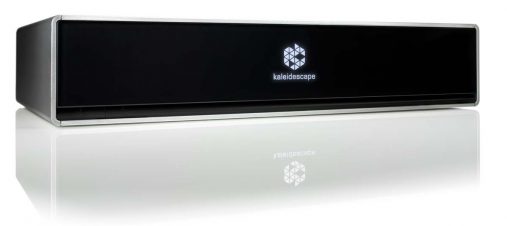 Available in 24 TB (320 4K Movies) or 48TB (640 4K Movies. This can be used to expand the storage of a Strato S Player and support 8 Strato C Players.