Whether you are looking to reduce energy costs, increase comfort, or manage lighting control solutions, Lutron offers the flexibility you need with the energy savings you want.
Commercial
Lighting
Systems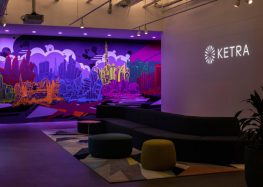 Beautiful, tunable, and custom.
A revolution in LED lighting. Built from scratch and boasting dozens of patented innovations, our advanced system opens up a whole new world for today's designers —and supports how humans experience indoor environments in the modern age.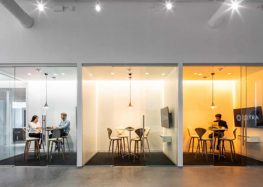 With Athena, light is yours to create, yours to control, and yours to personalize. Make a design statement with Ketra and any other light fixture – controlled from one system. Integrate light and shades for seamless control of personalized scenes in one unified platform.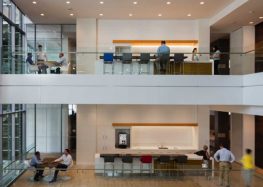 Lutron's wireless lighting control system's scalable expansion to grow from one floor to an entire building. Includes advanced features like space utilization, historical energy logging and visual floorplan layouts viewed and controlled from an easy to use mobile app.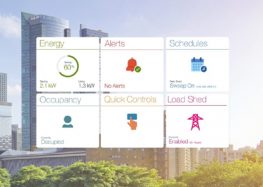 Quantum is an enterprise lighting control and energy management system that provides total light management by tying the most complete line of lighting controls, motorized window shades, digital ballasts and LED drivers, and sensors together under one software umbrella.
Residential
Lighting
Systems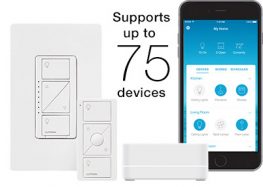 It was purposely built to work in homes of all ages – it works with older wiring as well as new. Ideal for apartments, condos and bungalows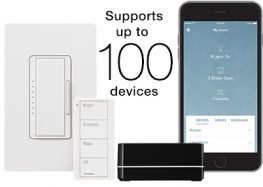 Lutron Select combines shade control and thermostat control with additional switch options. Great options for small to medium size homes.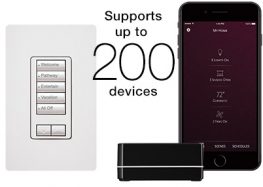 Lutron's most popular lighting control system. Optional engraved keypad controls and occupancy sensors plus shades and thermostats.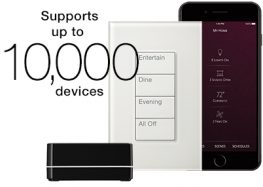 Our most advanced luxury whole home system with the most keypad style and color options, as well as customized keypads or eliminate dimmers and wall switches.