Extensively tuned by Marantz sound masters at the most state-of-the-art facilities to deliver an exquisite sonic signature. No component leaves the hands of Marantz sound masters until it passes rigorous testing. Envelop yourself with the most musical sound, from any source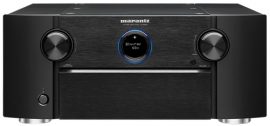 Deliver exquisitely detailed home cinema with the Marantz 8K AV receivers and enjoy the most musical sound in all of your entertainment. Showcasing discrete high-current power amplifiers on all channels with low impedance driver capability, it offers operational stability with a wide range of speakers for balanced, quality sound.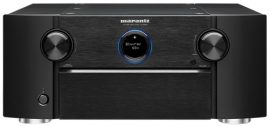 The Marantz pre-amplifiers set the standard for audiophile home cinema with 13.2 channel processing and full 8K pass-through capabilities. Created with passion and extraordinary attention to detail, this versatile pre-amplifier redefines the audiophile home cinema and music listening experience.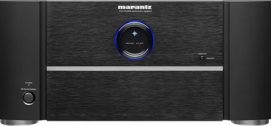 Designed for the ultimate music and movie surround sound experience, Marantz amplifiers are expertly crafted to meet all your high powered needs and drive even the most demanding speakers by designing the entire unit to deliver consistent and precise power wherever and however you need it.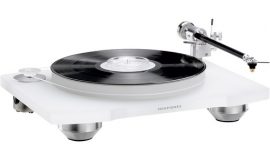 Incredible materials, incredible
sound – a turntable crafted with rare
care and distinction. Combining classic turntable design with modern audio technologies, the Marantz turntables play back your vinyl collection with stunning audio quality.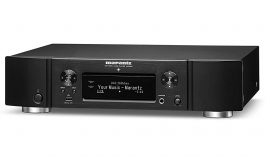 Open a world of Marantz audio streaming, Marantz Network Audio Players will deliver a world of pure streaming enjoyment. Get the most musical sound from a network receiver and stream all your favorite music services.

An important part of noise-reduction is the fact that these amps are a purely analog amplifier: Marantz keeps things as clean and simple as possible with its highly-developed all-analog design.