Yamaha components are designed to deliver superior sound quality and enhance the potential of a sophisticated home audio system.


The top rated AV receiver from Yamaha, the AVENTAGE, is a dramatic and inspired leap forward in audio/video component design. AVENTAGE brings studio grade sound and sophisticated video enhancements to your home with unparalleled attention to detail in design, engineering, and fabrication. We rethought every electrical path, every part, every piece, and every material to maximize performance. Details that at first glance would not seem to affect the quality of sight, sound, and control, when brought together in an AVENTAGE component, produce a work of visual and acoustic art..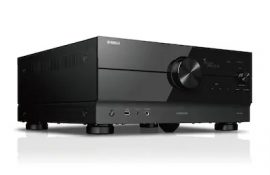 AVENTAGE AV receivers are the reference standard to which all others are compared. Passionate engineering and meticulous attention to detail produce the Yamaha hallmark of True Sound. You can feel the quality in the design and fabrication – from every electrical path, component and piece of material. Each element was scrutinized with intense detail to produce the finest, first-class performance.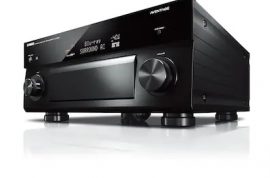 Supreme Performance. Built from the ground up, this preamplifier processor delivers the best in performance and technology. Harness the latest technologies in audio and video in your theater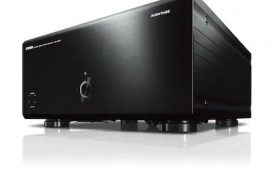 Supreme Power. Engineered to deliver on power and performance, this amplifier harnesses the best in power performance that drives from a technological engineering marvel. Featuring the highest quality in components for amplifiers.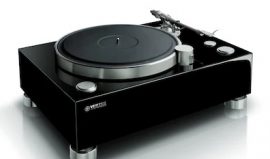 Referencing the esteemed turntables of the golden age of Hi-Fi, the GT-5000 expands on this heritage in the pursuit of pure musicality. Including a pure straight and short arm for absolute transparency and openness in sound, balanced signal path delivering absolute purity in signal transmission and design reflective of the GT heritage and absolute quality in craftsmanship and construction, the GT-5000 presents a new era of Hi-Fi from Yamaha. A sound for both the ears and the soul.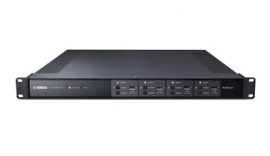 Specially designed for custom integration of whole home audio systems, the "QS" (Quad Streamer) provides four zones of audio streaming in an ultra-slim, 1U-high, rack-mountable enclosure. Expandable and extremely flexible, the QS works with the MusicCast multi-room audio system, allowing it to be linked with home theater AV receivers, sound bars and Hi-Fi gear in a wide variety of configurations.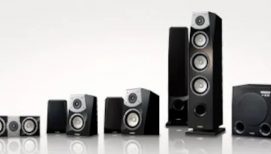 These Yamaha multipurpose speaker systems are designed to provide the clarity and tonal accuracy required to produce the perfect home theater experience. The beautiful cabinets are meticulously finished with the same techniques used for Yamaha grand pianos. The sound is notable for its rich expressiveness with high resolution sources and new audio formats that utilize large amounts of data.